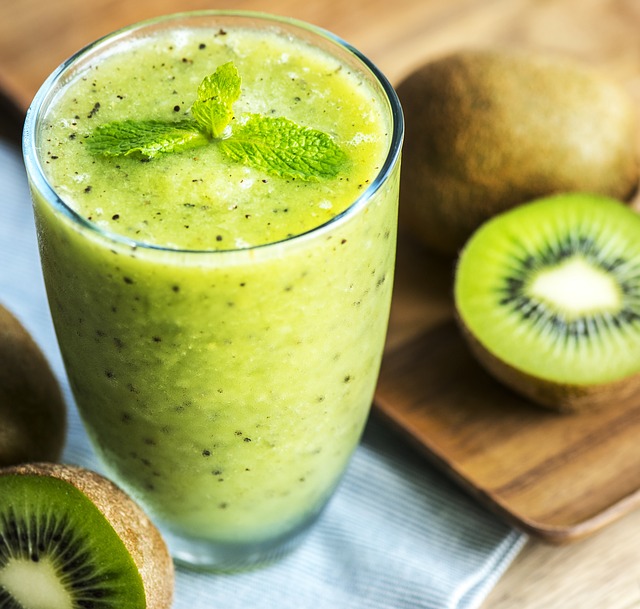 I kept saying "there's no magic to eating".  But, yes there actually is.  Players mention, all the time, things like I'm getting weaker on the court, I'm putting on weight or I broke a bone when I fell.  Basically, you are what you eat.  Let's talk about metabolism or how the body burn calories.  Players lose muscles with age (sarcopenia) because of less activity (move it or lose it).  There is a decrease of muscle strength a 25% loss of peak force by age 65 (Aging and Exercise
-SportsSci.org
).  Muscle burns more calories than fat.  Having more muscles increase your resting metabolism.  Pickleball is one way to stay more active but it's important to do other weight bering exercise.  Pickleball won't make you stronger, weight training will.  "You are what you do".  If you do plank push ups against a wall and pull on a face towel while you watch football or HGTV, those exercises will build muscle strength and improve bone density to fight breaks (google Buff Bones for bone building exercises).  Therefore, muscle burn up the food you eat and less muscle allow the unused calories to turn to fat (WEBMD).  If you eat more than you burn up presto weight gain.
According to the AARP Magazine article Healthy You Aug/Sept, 2018, there are new nutrition tips for us older athletes.  The article states there are different nutrition needs for the 55+ and 70+ groups.  Unfortunately, the RDA (recommended daily allowance)is the same for 19+ and 90+.  Not smart.  We know there is a huge difference between the needs of the young and the older.  In one test with the mean age of 70, those who maintained muscle mass lived an average of six years longer (WEBMD).  More time to play Pickleball.  The AARP article states the RDA for protein is way too low.  We need around 100 grams of protein a day like lean fish, eggs, bright vegetables, plant protein smoothies, avocados and fiber foods. This information proves we really are what we eat.  As we age, we must take an active approach to the way we live, eat and play.  We have more control over our bodies than we think.  Many of our issues are under our control.
All of us want to be able to play Pickleball as we age.  The tips to continue playing are eat more protein, drink 1/2 your body weight in water daily (which I've written about before), do weight bering exercises and control your weight gain to have a wonderfully happy Pickleball career.