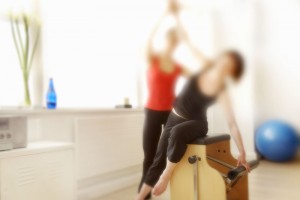 I am the only PMA certified Pilates teacher in my entire area.
I have been called on to interview a potential Pilates teacher at one of my facilities who I know is not really certified.
Everyone takes a weekend course of mat and reformer, they don't turn in any hours but say they are certified. I know better.
Having a college degree and maybe 20 certifications, I have spent my career being well educated so I could bring only the best knowledge to my clients.
Ask questions to find out how complete your teacher's education is.
Where did you take your certification?
How long was the training?
How many years have you been working?
How many hands on hours did you get?
Are you PMA certified?
It's up to you to be the best and hire the best.
Tip of the Day: Rounded shoulders and forward head promote poor breathing and lack of energy.
Sit and Stand tall – Good Posture Becomes You.